Happy Birthday, Blossom! 2 years ago, the debut album of Frank Carter and the Rattlesnakes was released.
So yeah, I actually read a book for once in my life. I don't really want to call this a review, but I guess that's what it is. I mean, how do you seriously review an autobiography? Like, "Oh I think you're cool, but you're life was pretty boring… I'll give you 2 Stars." Boring is not the case for this book, or I probably wouldn't have finished it.
Anyway, here are some words about the memoirs of Laura Jane Grace (of Against Me!).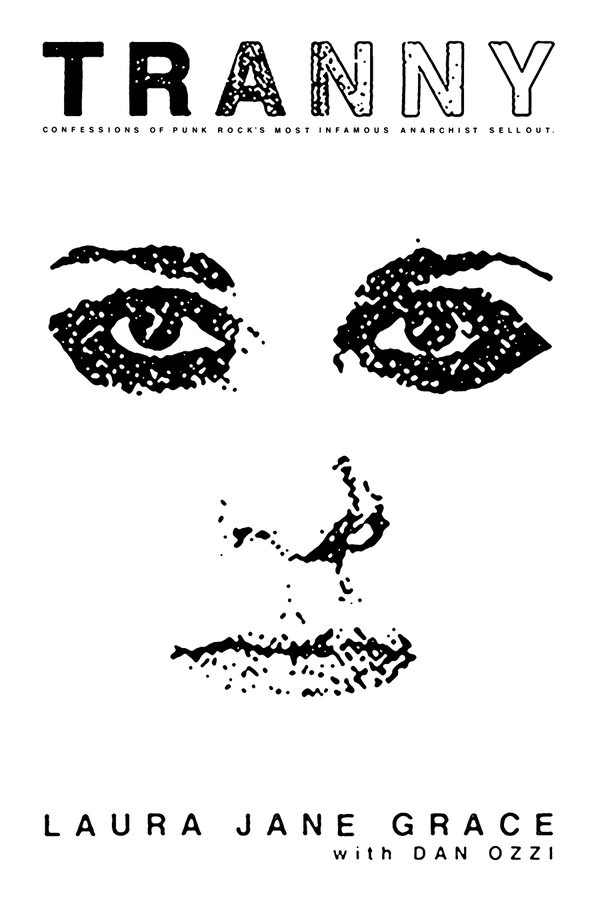 Continue reading Your Presentation Left Much to Be Desired →